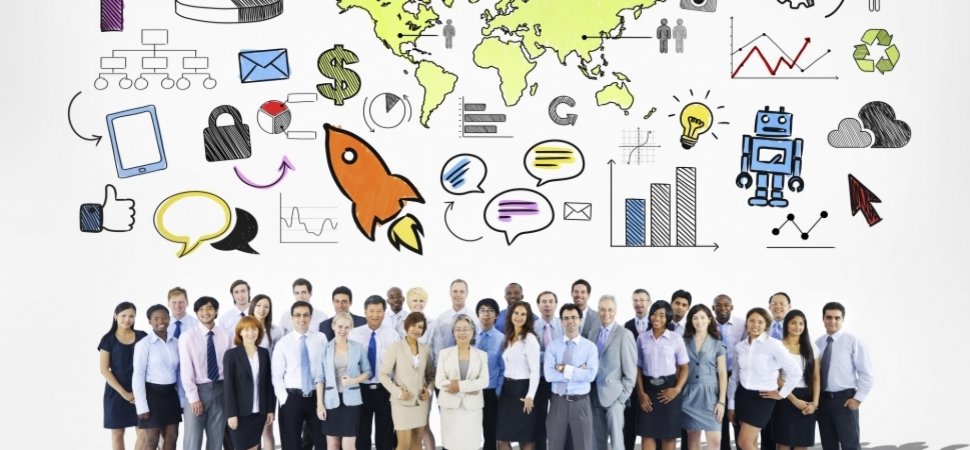 Every company has different marketing objectives and they achieve them through different streams of marketing. In the digital age, conventional marketing is being replaced by digital marketing and social media marketing. All of these three disciplines of marketing have different ecosystems and different operational patterns. A social media marketing agency leverages different social media channels in order to create, nurture and grow your dedicated fan base online.
Understand distinct patterns and strategies
Every social media channel has its own turf and its own pattern of interaction. The experts at Hawaii marketing agency understand these patterns and implement different strategies to achieve your short term and long term objectives. Social media channels are also used to run promotional campaigns.
Different social media channels such as Facebook, Instagram, Twitter, Pinterest, and YouTube have their own distinct methodologies, code of conduct and rule books. A social media expert knows different tools and strategies specific to different social channels that can be used to achieve the desired results.
Boost your sales indirectly
Social media marketing is unlike conventional marketing because you do not advertise or sell the way you do in conventional marketing. In social media environment, you nurture audiences, pay attention to their needs and engage them in brand conversations.
You don't sell on social media directly. Rather you grow business using social media. You just start brand conversations and target your audiences with your marketing messages to program their subconscious mind. It pays in the long run as these soft messages slowly start shaping the mindset and purchase behavior of your followers. According to surveys, your social media followers are 80% more likely to buy from you. So, having a presence on social definitely pays.
Use social media as sales funnel
These channels can also be used to turn prospects into loyal customers. Constant messaging is the key. Conversations are encouraged to dispel doubts and offer more information and education about your products, services and brand. This helps in moving the customer from one stage of buying cycle to the next. So, social media posts can also be used as funnel to get conversion.
ROI on social media is comparatively higher than conventional marketing and makes it the preferred choice of marketers.
Measure results and gather social intelligence
Most of the social media channels are offering analytics and you can measure the reach and engagement on your posts using it. Analytics is also used to monitor campaign results.  A social media marketing agency will also bring you the market insights in order to help you in developing the right marketing strategy for future. There is no parallel platform, which can be used to gather social intelligence so accurately apart from social media.
Social media marketing is extremely important and an agency has a big role to play in it. Social media is the best platform to interact with your customers and prospects and build communities in order to expand your customer base and increase brand popularity. It will also help you to be visible in the market that is full of noise and survive the competition.