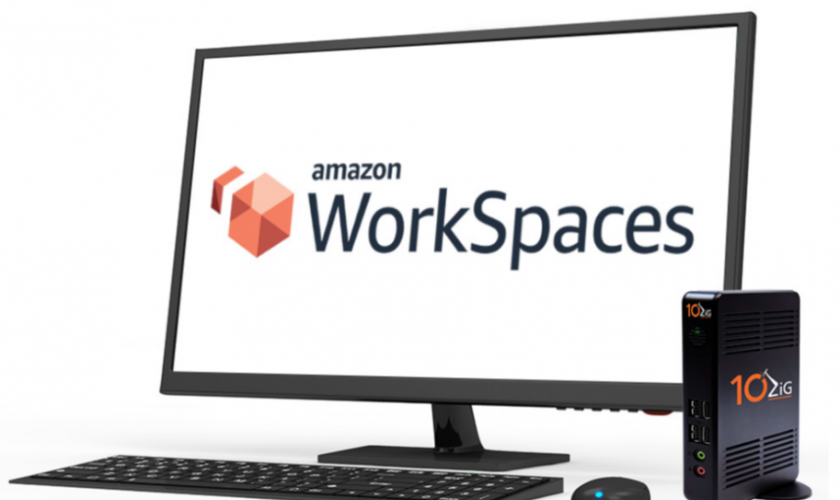 Centrally manage desktop deployment for all users in the building, across the country, or on the other side of the world.
From their Amazon Web Services (AWS) interface, organizations may oversee the worldwide deployment of tens of thousands of Workspaces. The amazon workspaces are available in plenty of AWS regions and may be used to offer teams with high-performance cloud workstations wherever they need to work.
Additionally, if a business needs additional Workspaces at any point in time, it is simple to add as many as necessary (or de-provision a few) to meet current computing requirements
Easily deploy different operating systems without the bother of licensing
Users may build Workspaces from AWS using the licensed versions of Windows 10, Windows 7, or Amazon Linux 2. Additionally, they may migrate current licenses and save 16 percent per PC. Additionally, customers may choose from a variety of application packages for their WorkSpaces and never have to worry about licensing compliance.
Desktop resource management has never been this simple.
Consider designing a desktop computer in real time with the optimal combination of CPU, memory, and storage, on demand and for as many workstations as required — down the hall or across an ocean.
Additionally, the IT department may dynamically augment them with extra power or capacity as required by the use case. No more guessing how many PCs will be required or how they should be setup. That, my friends, is the truth of WorkSpaces.
Cost savings
Anyone with a technical knowledge might have predicted this. All of the foregoing results in a reduced IT line item, or the company may do much more with the same resources. Users of WorkSpaces will purchase less hardware and software and will pay less on their deployment, maintenance, and upgrading.
Yes, it may appear anticlimactic in light of all that has come before, but this is the advantage that will increase the CTO's popularity among the CFO, COO, and CEO. All of these may possibly result in further positive outcomes.
Simplifying the delivery of PCs
From AWS, the amazon workspaces simplify the complexities of administering a fleet of PCs in ways that few imagined feasible. Provisioning, installing, maintaining, and recycling—there is less hardware inventory to manage and no need for a complex virtual desktop infrastructure (VDI) that cannot grow.